We are able to create a wide range of custom optical components and custom mechanical components including a variety of shapes –  from internal holes and tapers to outer flanges, angles and surface finishes. Below are just a few ideas.
Contact us to discuss your custom optical component or custom mechanical component design.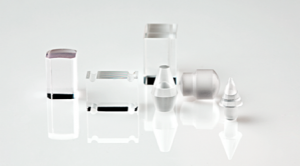 Custom Lenses
Optically clear components with varying radii, notches and angles.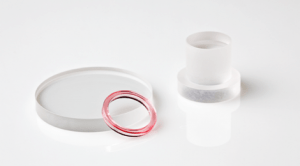 Custom Sapphire Windows
Simple custom sapphire windows to larger stepped window. Custom Ruby Washers with high polish.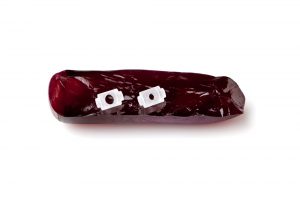 Intricate Shapes
Small Sapphire cell with stepped diameters and orthogonal hole resting on ruby boule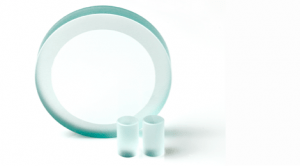 Custom Sodalime
Custom Sodalime Windows and Rods with frosted (sand blasted) surfaces.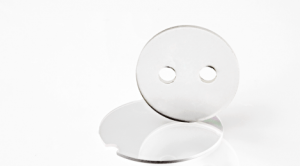 Special Custom Windows
Custom Sapphire Windows with holes and notches